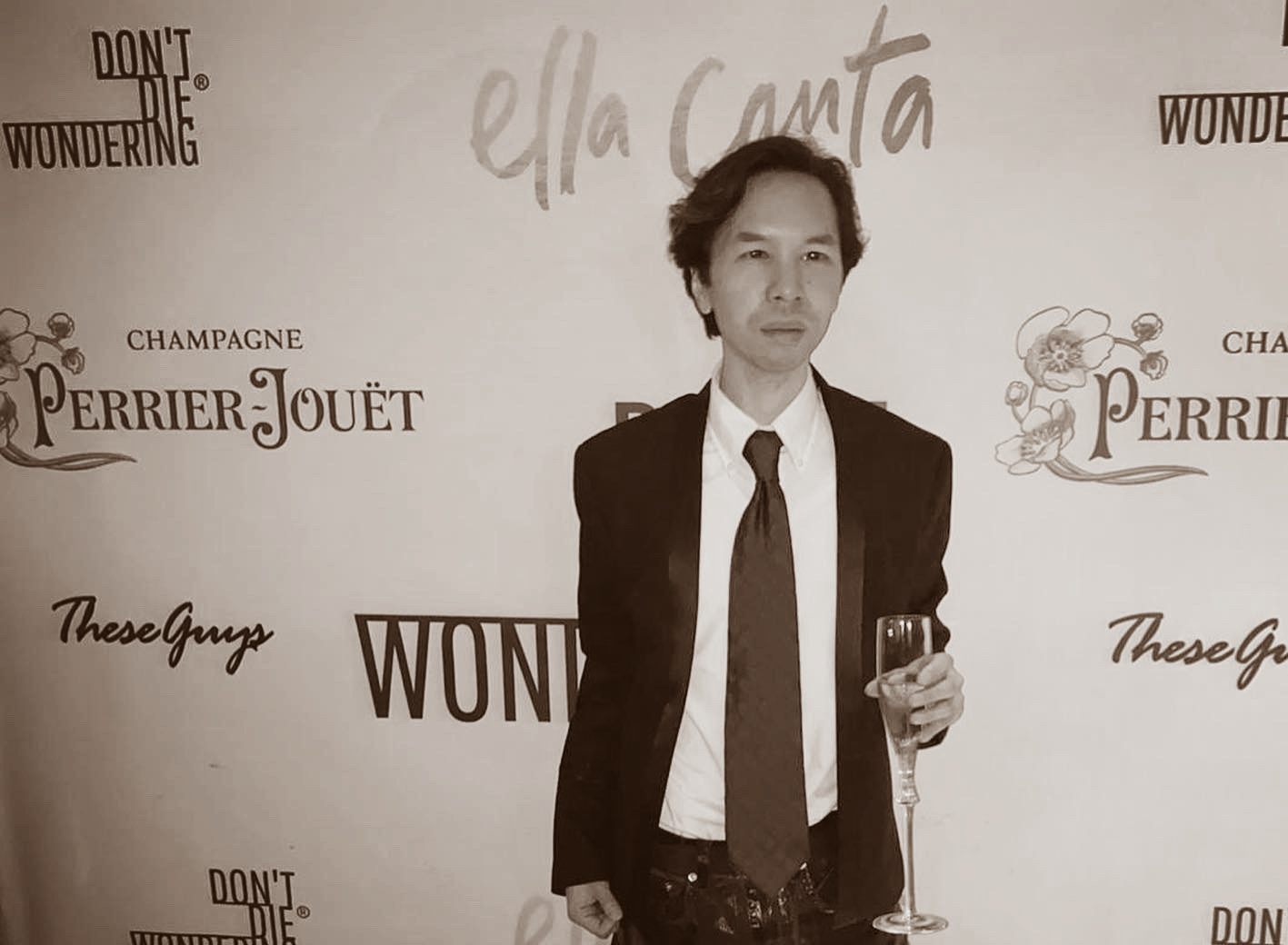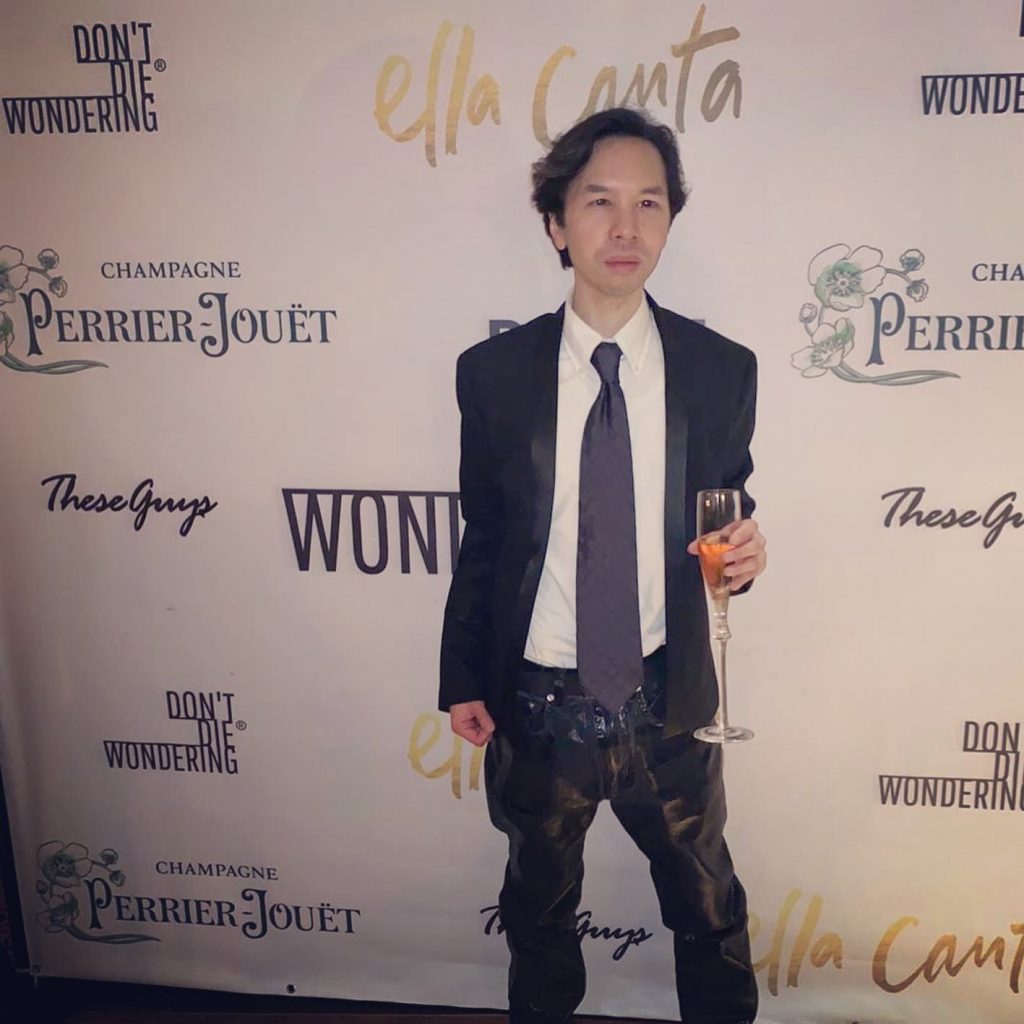 Credits: Black Formal Blazer Zara Man, White Formal Dress Shirt Ralph Lauren; Black Silk Neck tie GUCCI, Skinny Trousers with patent effect; Zara Man, Shoe Accessories H & M Man
Photography: Jodie Weston
Hey! Guys I'm just reminding you its Awards Season with Fashion Week just around the corner I bet you're really excited just as I am to attend any of the private events which are often very exclusive by invitation only. I've just returned recently from a long weekend in Italy to attend Men's Fashion Week in Milan so it feels great to be back and catch up on the latest. Let's begin with everyone's favourite topic who's wearing what to the EE Rising Star Bafta Award's 2020 and which event's are happening before the Awards Night this weekend.
Various Lifestyle Brand's were also known to have hosted their own private soirees such as Chanel, Atelier Swarovski, Dunhill London and more. Most, importantly what did I get up to Pre-Bafta Awards About Town this Week as I had the pleasure of attending an Exclusive invitation with Perrier Jouet Champagne x Don't Die Wondering at Ella Canta Park Lane.
But, before telling you about what I wore to the event I just thought I'd mention that Don't Die Wondering is an exclusive member's club for high net worths and influencers in the luxury, music, film, art and fashion industries.
The exclusive service is available by application only and includes the crème de la crème of Hollywood A-list, industry veterans and highly acclaimed influencers as member's. Lucky for me I got insider access to experience it firsthand and had the most wonderful time as it was my first Pre-Bafta bash this season as a style insider and I'm sure it won't be my last the perks of being an influencer certainly has it's advantages.
Especially when attending event's what you wear on the Red Carpet is crucial to expressing your own style and confidence but sometimes you're often found with a challenge with what options to wear. So, here's my opinion on Menswear Style Pre-Bafta Style vs the Actual Awards night.
Firstly, Black Tie does not have to mean a full tuxedo and bow tie, that's for Awards night, but for a Pre-Bafta Dinner for instance Chanel some male Celebrities wore a classic white dress shirt and black neck tie which has been seen spotted on George Clooney, Jude Law etc looks more relaxed but still sartorially sharp and edgy vs traditional black tie. That's what kind of look I went for during the other night in a Polo Ralph Lauren White Dress Shirt, Black Silk Gucci Neck tie, formal Blazer and non matching skinny trousers by Zara Man and Shoes H&M. Sometimes a bit of contrast in your evening attire can make things looks overall flawless. Let me know your thoughts on this look.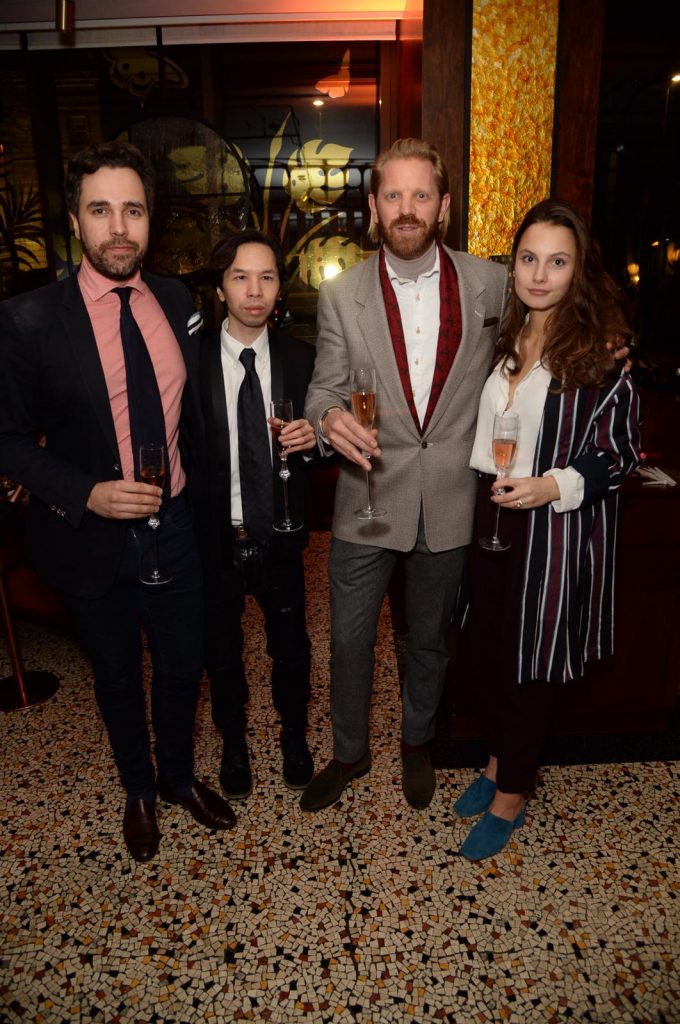 DDW's London and NYC Teams facilitate intel and global access for members across all the worlds most sought after gigs, fashion shows, theater previews, red carpet film premieres, magazine parties, luxury and PR Launches. It's music, fashion & art blended into harmonious evenings of luxury; converging celebrities, socialites, influencers and trendsetters. Apply Below.
To find out more About Don't Die Wondering (Society) Private Members Club – Music, Fashion, Art Blended into harmonious evenings of luxury; coverging celebrities, socialites, influencers and trendsetters. Apply now below.
dontdiewondering.com
@ddwlondon
Interested in signing up! – Each member is hand selected by a membership committee with only 30% of applicants being accepted. Prospective members can apply or email: [email protected]
Disclaimer: Many Thanks to Don't Die Wondering London, Perrier Jouet Champagne, These Guys and Ella Canta Park Lane for hosting me for the Pre-Bata Event and Dinner ahead of the EE Rising Star Bafta Awards 2020 on Sunday. All opinions expressed will be my own