For the Spring Summer 2019 collection Creative Director and Celebrity Music Artist Tinnie Tempah collaborated with Amsterdam brand, Daily paper and filing pieces. The catwalk presentation ended on a high with show stopper Pablo- Tinie Tempah's beloved pit-bull stealing the limelight at the end to greet his fans.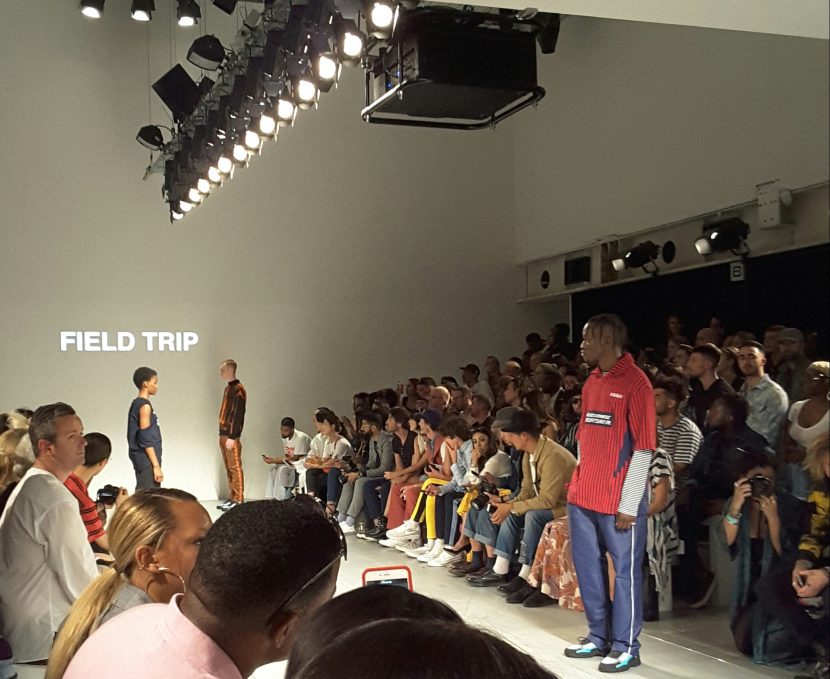 Tempah paid homage to his love of football subculture and diversity
Tinie Tempah's contemporary menswear brand What We Wear celebrated its 1st year anniversary, at men's fashion week in London this week.
Throughout the collection Tempah paid homage to his love of football subculture and diversity. What We Wear showcased a sophisticated functional collection which was a combination of sportswear and skilled tailoring. The collection aesthetics focused on training and season football kit with the zig zag logo subtly incorporated.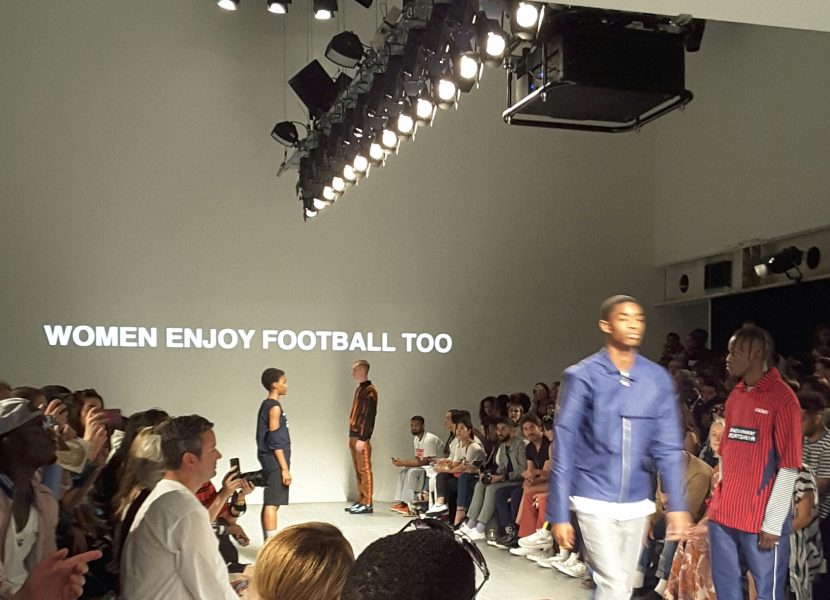 Yet in between the collection, What We Wear found its strength with its easy contemporary street wear inspired pieces.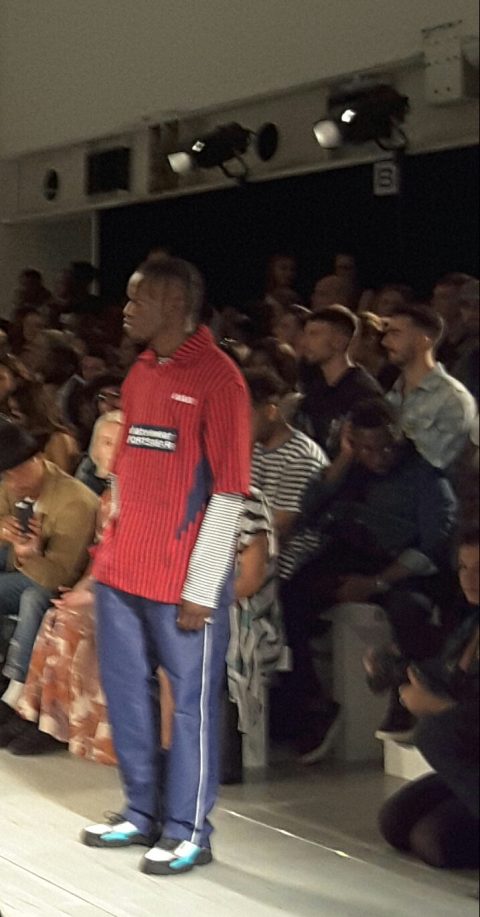 What We Wear Introduces collaborative footwear produced with Dutch based footwear label Filling Pieces
Notable garments incorporated fun bold colours, interchangeable luxurious fabrics, glossy patent leather jackets, an easy denim two piece suit, a tie dye jumper paired with lux tracksuit trousers were understated looks.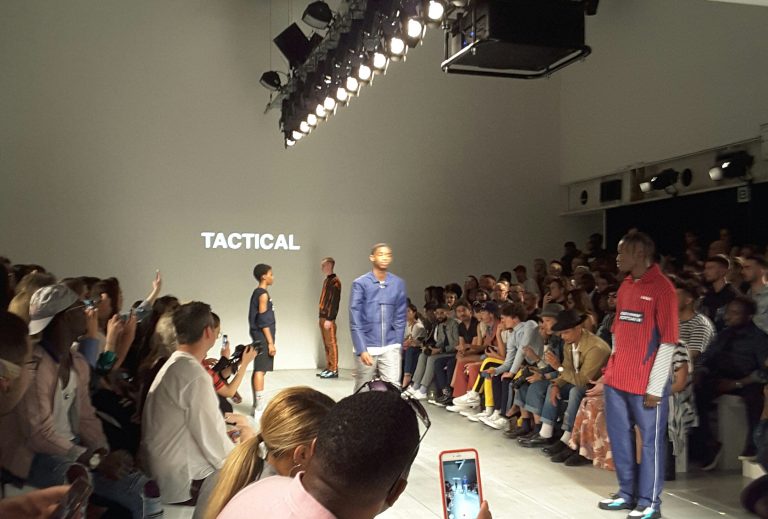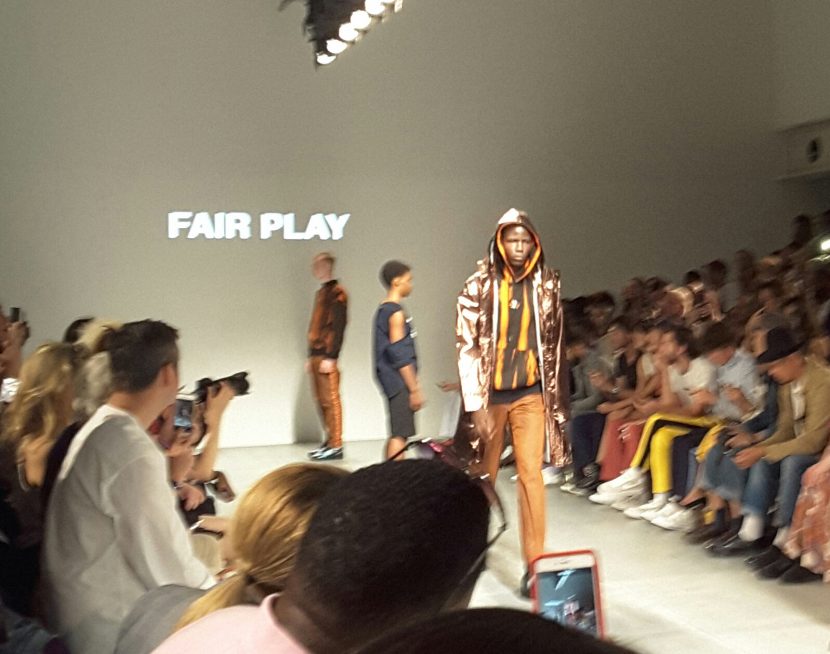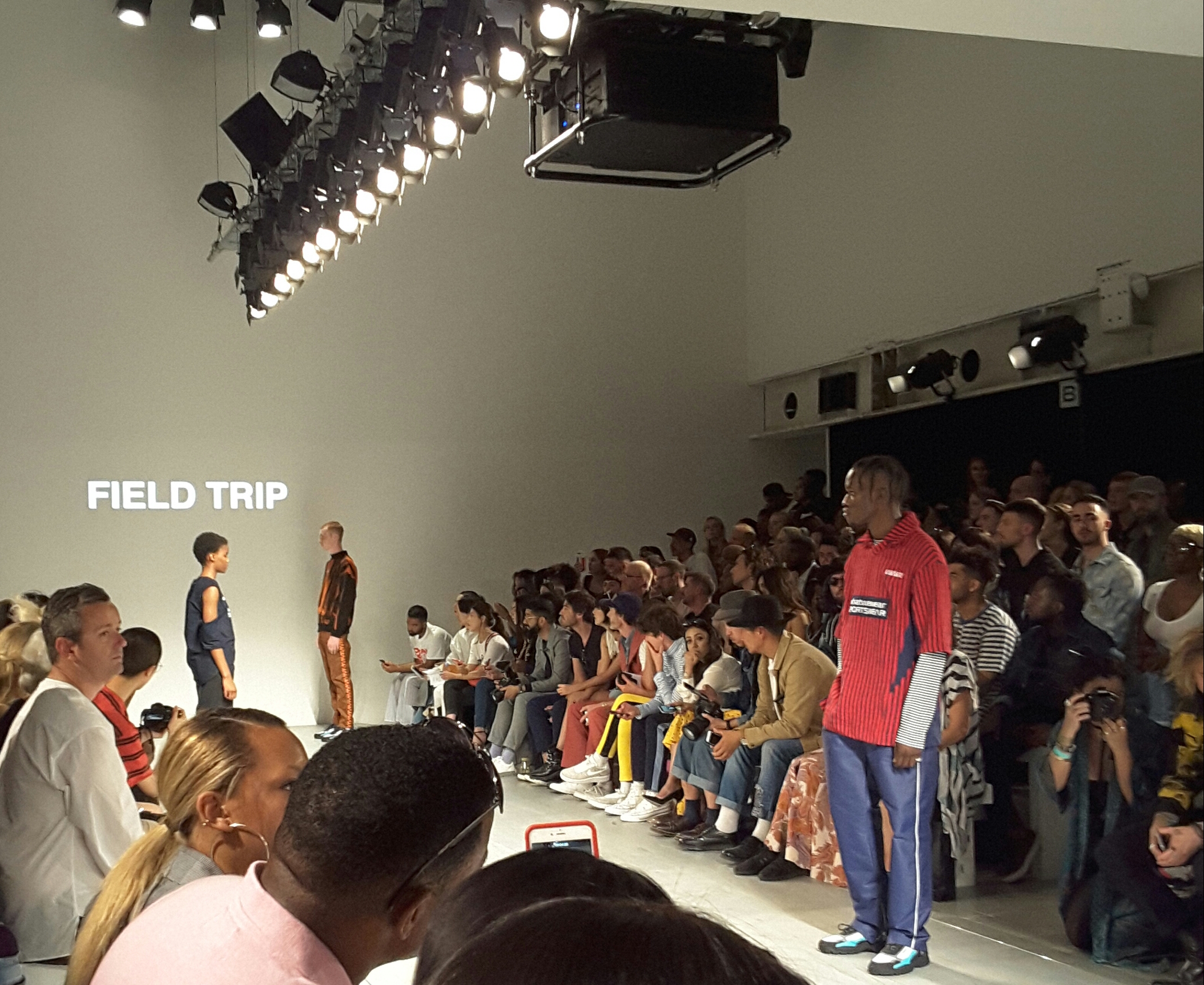 Over the year What We Wear has grown and elevated into a new breed of sportswear with a confident approach to texture, colour, and contrasting tracksuits and trouser separates.
---
Equality Team Spirit & Inclusion for all
---
We look forward to bigger things for What We Wear and an exciting new direction of traditional sportswear with a lux edge.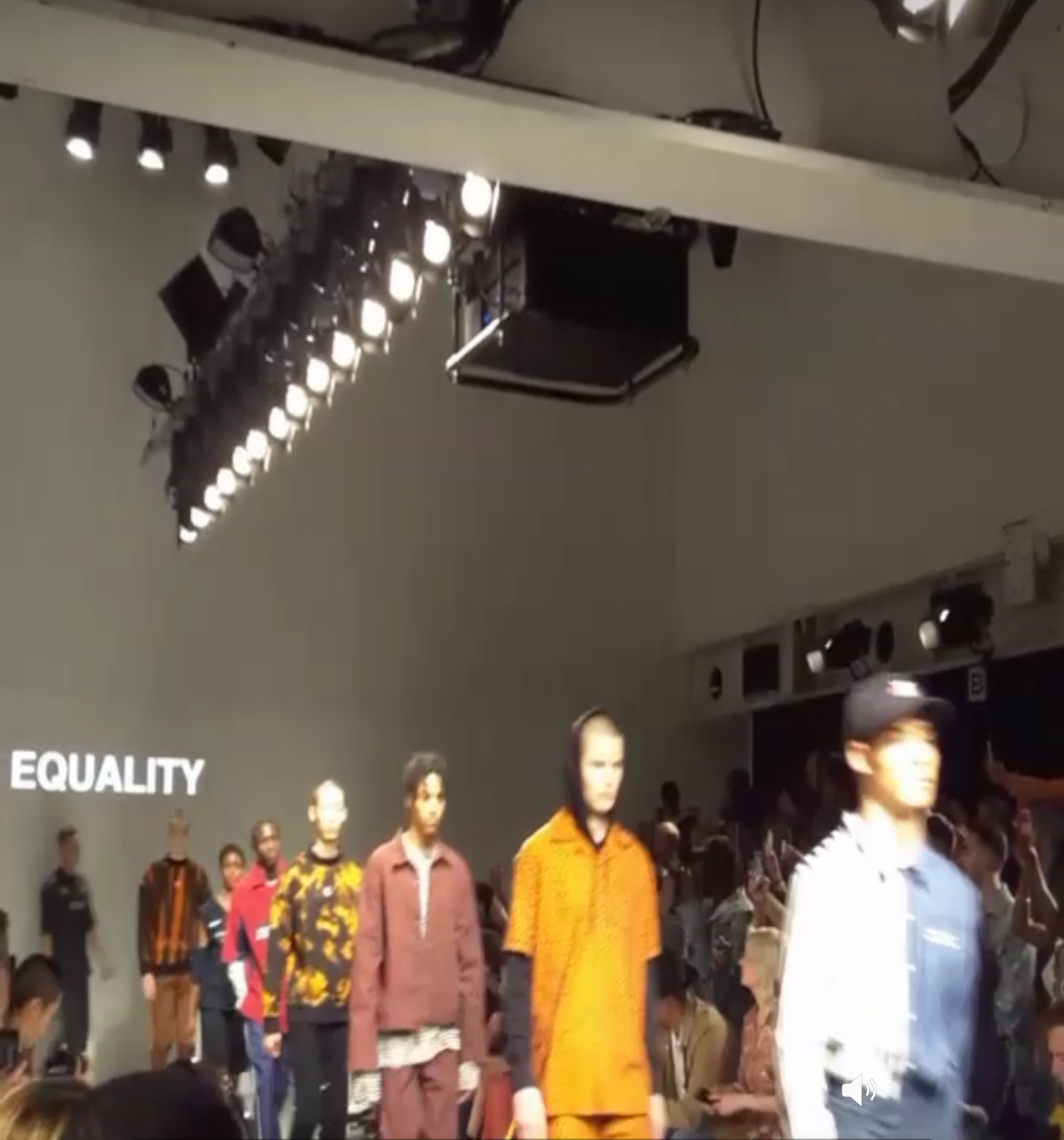 I find it quite interested how there has been a shift in menswear style from more traditional garment separates to subculture influences from the streetwear scene coming in mainstream fashion from Balenciaga, GUCCI to Supreme of lately.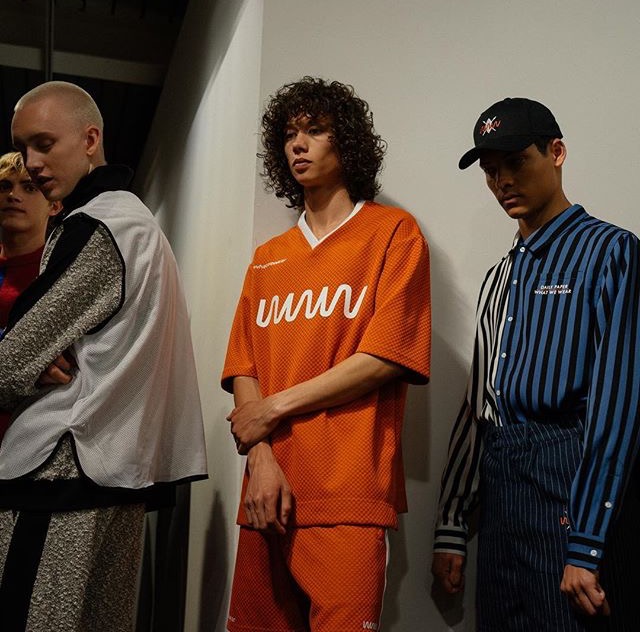 This season's collection celebrated the key message of inclusion and everyone should feel welcome  no matter what. It's time to overcome challenges and obstacles for the foreseeable future.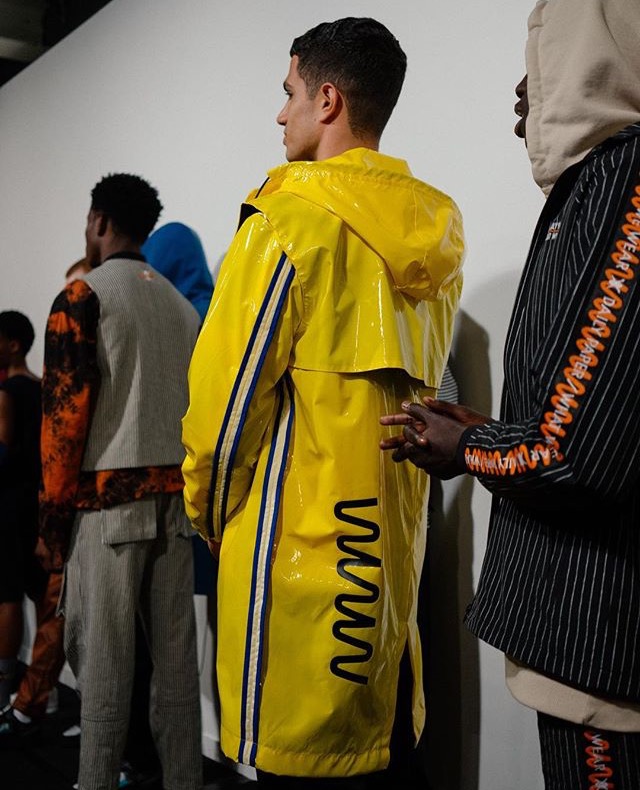 Sport luxe Street Wear Trends make Stance on Diversity this season
The show finished with an exquisite summer after party on the roof top of White City House private members club with DJ Set by Actor Idris Elba
Editorial Disclaimer: As always, all opinions are my own and I will never promote something I don't personally support and believe in.  I was an invited guest to the show by the Brand Rep. Opinions expressed here are the author's alone, not those of any retailer or brand, and have not been reviewed or endorsed by any of these entities.
I'm a writer, Men's Lifestyle blogger, web developer, and digital marketer. In recent years, I've been published on Yahoo! Style, Yahoo! Travel, and others. Named Top 100 UK Lifestyle Blog & Website on the web to Follow in 2020. Check out my YouTube Channel and follow us #TheJoeyJournal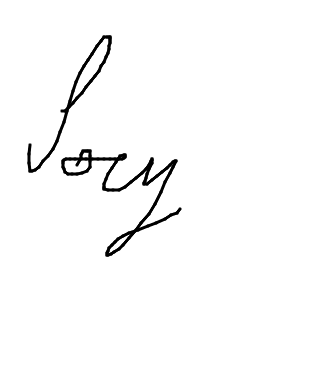 London Fashion Week Mens
mens streetwear
Menswear
Pictures
Social Media
streetwear brands
streetwear clothing
streetwear outfits
streetwear uk
urban apparel
urban clothing
What We Wear
Writing
WWW