How to spend your Bank Holiday is about making good use of your free time and a chance to gather your thoughts and catch up on anything especially if you have hobbies. For some DIY is the norm if that's you're cup of tea. But, in fact I'm one for exploring and finding things to do while out and about especially if you can make the day of it in London town.
Lucky for me I know this city at the back of my hand having been based here a few years I won't ever find myself bored as there is so much to see and do in London which boast the best bars, restaurants, hotels to fantastic nightlife. Sometimes it's also good to have time to yourself and reflect like catching up on things like task, hobbies or friends are always great to make you laugh and experience fun things together.
What will you be up to this Bank Holiday Weekend? Nevertheless I hope you make the most it before the new season starts and we begin to see Autumn season again. I don't think I've ever planned that far ahead even though its already just around the corner and we a see a shift again in our wardrobe from spring/summer to autumn/winter styles to dictate what we wear day to day can be exciting also as our favourite staples get their chance to take centre stage.
Today I took a walk from Trafalgar Square and while I was there visited the National Portrait Gallery for a moment of peace away from the Hustle and Bustle of London town just slightly after lunch time. It's always good to walk on foot if you have the time to spare as you watch the people go by and spontaneously find new places to check out one being unique Hotels with a quiet bar as well as a luxury dining room with exquisite ambience.  After a busy morning you'd want to find somewhere to relax and unwind to spend the rest of your lazy afternoon. I'd just arrived at this Hotel on the corner of Suffolk Place on Haymarket where a friend and I decided to pop in for quick drink The Brumus Bar and Restaurant located inside the Haymarket Hotel before heading over to The Haymarket Hotel Bar later in the evening.
All Photo Credits: Jenny Pickets Styling
The hotel interiors were very elegant and quirky as I noticed the Canine Doggy Pictures upholstered onto the back of the bar chairs and restaurant in a regal purple and pink fuchasia appealed to me. For all you pet lovers at home as they say a man's best friend is also his dog so immediately I felt very at home here. I thought it had a personal touch as well as being distinctly sophisticated which stood out as a style statement. I'm really impressed from what I've seen so far even though it was just a brief visit I'd definitely would pop in again for the foreseeable future if I ever happen to be just passing by in the local area.
I'm a writer, Men's Lifestyle blogger, Contributing Style Writer, and Digital Marketer. In recent years, I've been published on Yahoo! Style, Yahoo! Travel, and others. Named Top 10 UK Men's Lifestyle Blog on the web to Follow in 2020 by VUELIO. Check out my YouTube Channel and follow us Twitter #TheJoeyJournal TikTok @TheJoeyJournal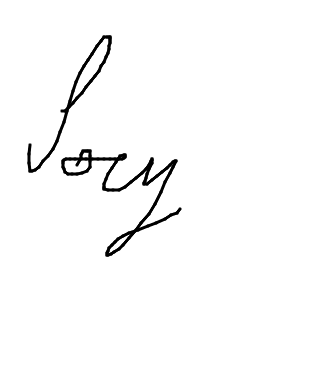 Firmdale Hotels
Hamyard Hotel
Haymarket Hotel
London Hotels
Luxury Hotels
Luxury Lifestyle
Travel
Travel Diary