One of my favourite ways of dressing on a day to day basis is sometimes opting for a monochrome colour palette which seems to be my first choice as it creates a rather clean and minimal look don't you think. On a Monday morning on days like today it appears to be a good day with the sunshine out in London town as I make my way to a meeting before lunch time. So, if you're wondering how should you wear this attire in spring summer without it being too warm it comes down to the choice of fabrics that are light and breathable at the same time.
Fabrics such as linen on jackets seem to be appropriate in this weather as it will be getting rather warm in the next coming months. What I like about classic separates such as light cotton shirts or t-shirts you can team these with a jacket to slightly dress the look up or down depending on where you are going. I like this combination allot as it still looks rather relaxed and comfortable which is how it should feel in spring when its time to hang up your winter wardrobe till next season.
Fitted jeans or trousers can also create nice proportions to elongate or emphasis body shape which I find looks great in appearance and when I take random pictures of myself wearing my outfits. The key is knowing your body shape and making the most of whatever shape and size you are, because everyone is different and deserves to feel great in clothes. As they say black can be slimming, but not only that I have feeling the monochrome trend will be a hit this season with the newly anticipated Beverley Hills 90210 re-boot hits the small screen once again.
Credits: Linen Blazer; H & M Man, Oxford button down Shirt; Polo Ralph Lauren; Skinny Jeans; Forever 21 MEN, Faux Suede Shoes; H&M Man, Sunglasses; Marc by Marc Jacobs
Photography:  Jenny Eleanor Pickets
Disclaimer; All opinions are my own including the outfit styled by me. This post contains affiliate links via click through purchases on the brands websites which earns me commission at no extra cost to you
I'm a writer, Men's Lifestyle blogger, web developer, and digital marketer. In recent years, I've been published on Yahoo! Style, Yahoo! Travel, and others. Named Top 100 UK Lifestyle Blog & Website on the web to Follow in 2020. Check out my YouTube Channel and follow us #TheJoeyJournal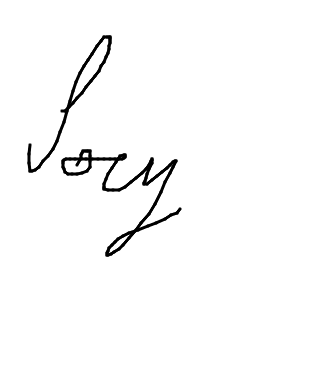 Mens Clothing
Mens Outfit
Mens Outfits for Spring
Mens Style
Menswear
Monochrome
Monochrome Outfit
Outfits for Spring