Living the Digital Nomad Lifestyle in California would be the Ideal Summer Situation
Here are some of my favourite snaps & outfits.
Before THE HILLS TV Show Laguna Beach is still where it's at – Postcards from the beach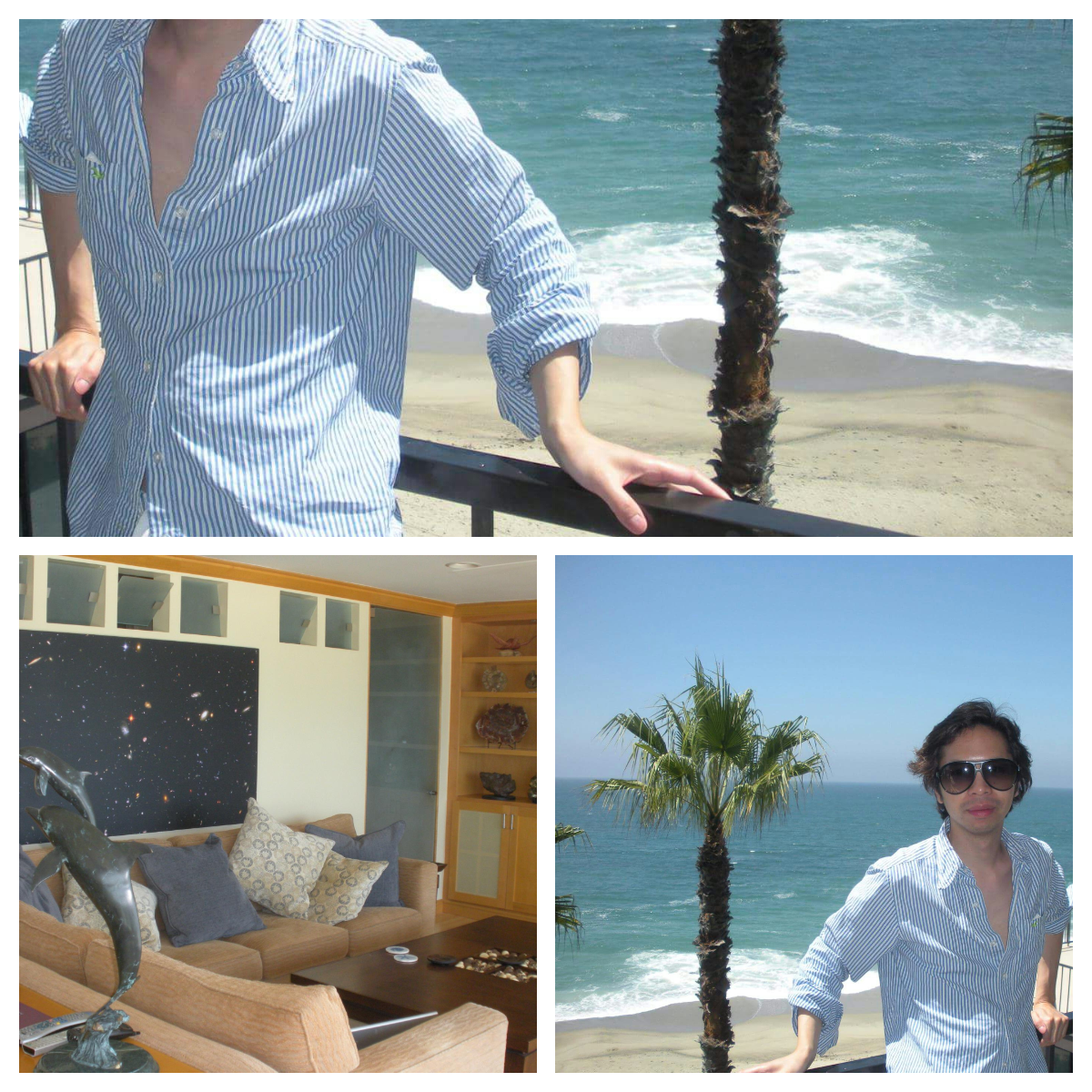 Nothing compares to a long weekend on the sea shore – wanderlust on a secluded private beach
Wearing my favourite Topman swimshorts and a my favourite vacation accessories:
like my Sunglasses from Marc Jacobs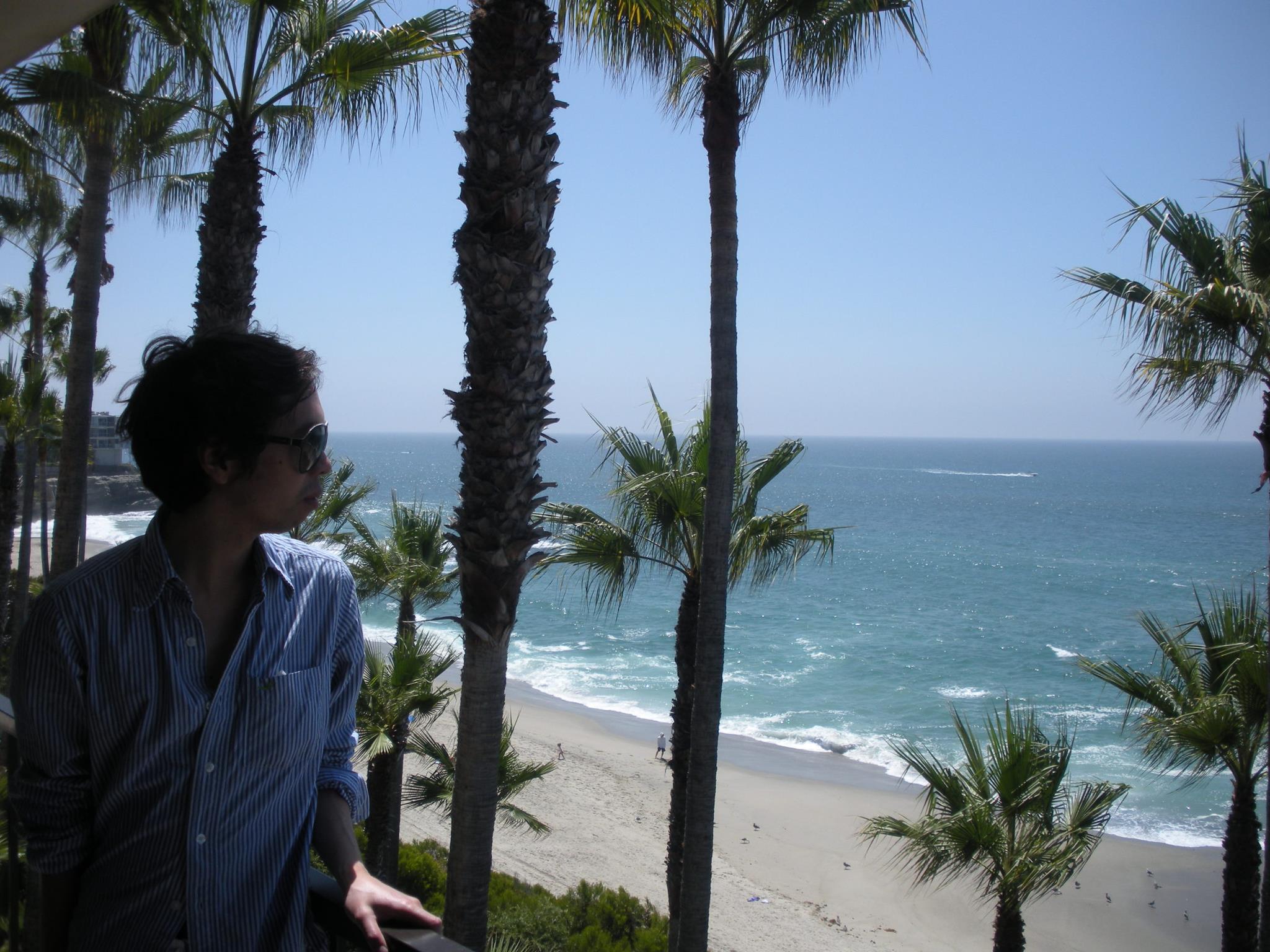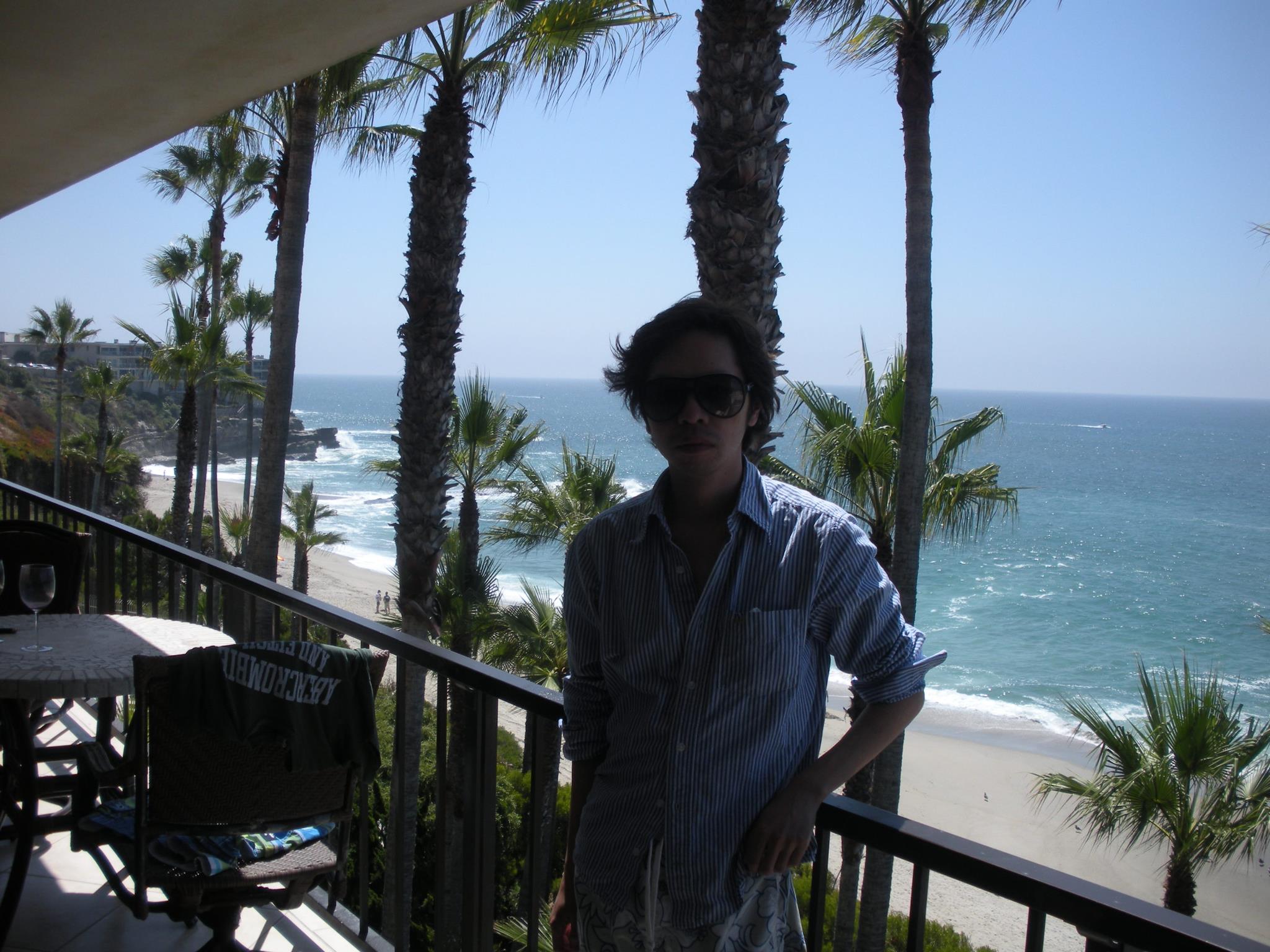 My go to weekend shirt to relax in – it's perfect for wearing on and off the Beach at home or a Beach Resort.
Hope you enjoyed my Beach Life lookbook living the California dream!
I'm a writer, Men's Lifestyle blogger, Contributing Style Writer, and Digital Marketer. In recent years, I've been published on Yahoo! Style, Yahoo! Travel, and others. Named Top 10 UK Men's Lifestyle Blog on the web to Follow in 2020 by VUELIO. Check out my YouTube Channel and follow us Twitter #TheJoeyJournal TikTok @TheJoeyJournal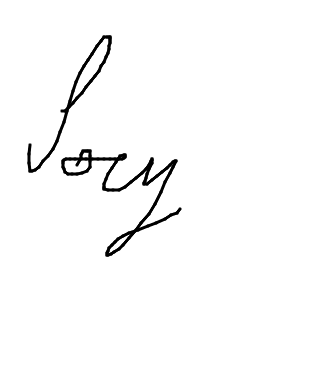 California
Laguna Beach
Men's Swimshorts for Summer
Resort Menswear Style
The Best Men's Swimwear for Summer
Visit Laguna Beach